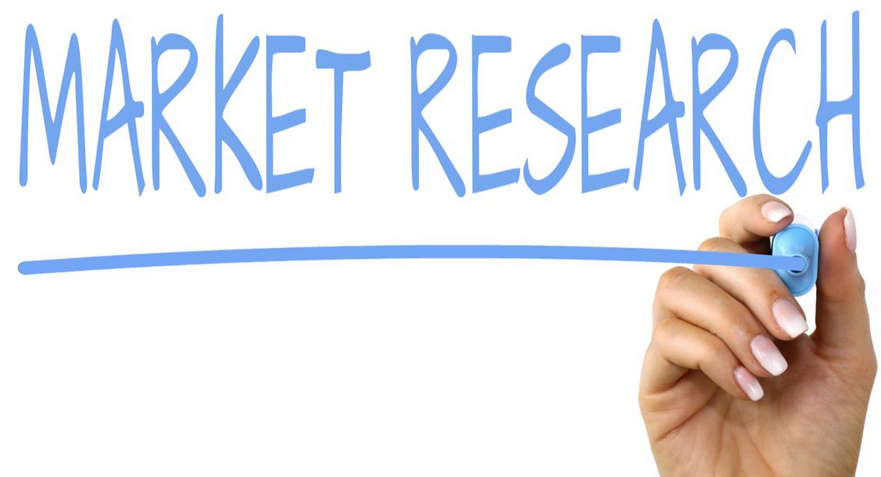 Market research facilities represent comfortable spaces where companies can brainstorm to facilitate new ideas and carry out extensive and complex market studies or projects. The areas in these facilities are equipped with tools and equipment of great utility to carry out various investigations and develop corporate strategies.
Although these projects are usually carried out in traditional offices, they do not always achieve comprehensive communication. The participants tend to disperse, the external noise prevents them from concentrating fully, and in many cases the company does not have the necessary equipment so that the work yields more satisfactory results. Precisely for this reason, having equipped, comfortable and intelligent areas allows to carry out the Market research as it should.
What are the advantages of doing your research in the research facilities?
Renting space for market research is one of the most interesting topics for companies. Since these spaces offer advantages such as:
Comfort and conditioning. Corporate research demands total concentration and discipline to achieve substantial results for the development of strategies. Market research facilities are equipped in favor of comfort and utility. Therefore, from the lighting, to the chairs and work tables, as well as the furniture in general, they are presented in a cozy room.
In short, the environment allows research to be carried out without interruption and with the possibility of accessing the necessary tools for the studies to be executed and analyzed.
Latest technology tools. The rental of rooms for market research becomes more tempting when spaces are hyperconnected systems, that is, technology is not an impediment for work groups to carry out the necessary procedures. These rooms have recording equipment, WI-FI Internet access, focus vision, overhead cameras, flip to guide and enlarge stimulus material, professional image and sound equipment, among others.
Thanks to these systems, the processes are more agile, saving time and costs to the company.
Adjoining rooms. The study rooms are equipped to allow researchers and other participants to feel at ease. Therefore, it has rest rooms, waiting rooms, self-service rooms and independent rooms.
This allows raising productivity, while taking care of the pauses required for research to develop efficiently.
There are no distractions. Fortunately, the rooms are spaces where invasive external noises are not a problem. This is because they are places where silence prevails so that researchers can effectively develop their studies without external interruption.
Just for this reason, the areas are properly separated so that the participants can concentrate exclusively on their project.
Qualified staff. Finally, it is worth noting that these rooms have qualified staff to attend to the requests of the Market researchers. Renting market research facility rooms allows you to increase the reliability of your research, because these spaces are conditioned to provide comfort and efficiency.