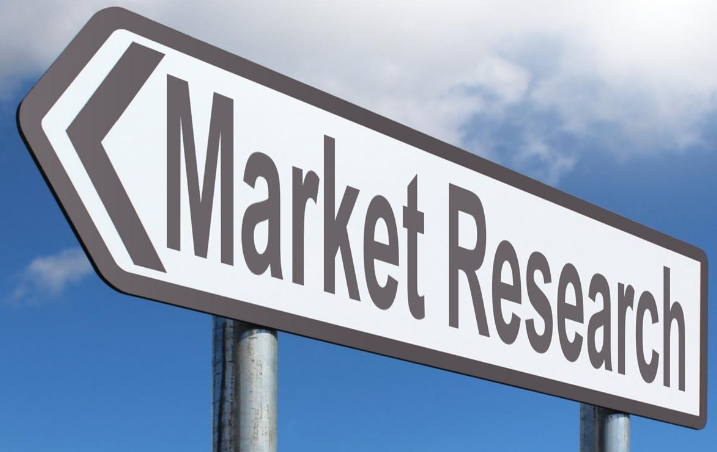 Qualitative research is one of the most valuable tools for conducting market research. This is why having a viewing facility, or focus group facilities, to gather reliable information becomes one of the main priorities.
A conventional office can hardly promote an integral communication between participants of market studies and neither do they have multipurpose infrastructures to carry out the different analytical and sampling techniques. For this it is essential to use simulations, settings that stimulate creativity as well as soundproof facilities to avoid interference in the experience of the test subjects.
Fortunately, using a focus group room in market research is an option that offers all the variables to promote fluid, comfortable and highly productive research meetings.
4 reasons to use market research viewing facilities
A quality space specialized in market research has the capacity to allows for total immersion, and at the same time has versatility without compromising the quality of the results.
Here are the main reasons to rent market research viewing facilities in your next qualitative research.
1. Private and personalized viewing facilities
The architecture of the spaces designed for qualitative research are prepared for the job at hand. They are oriented towards facilitating agile processes to make the most of the research. The combination of versatile scenarios, minimalist waiting rooms, state-of-the-art office equipment, catering and hyperconnected systems help the market research team achieve their goalss in a brief period of time while maintaining an efficient workflow.
Also, the amenities in these facilites make participating in market research studies an entertaining and enriching experience for the group recruits
2. Support in data collection
Data collection is the most delicate operation in any market research study. Therefore, you must have an arsenal of equipment and resources that facilitate the collection of information in a truthful manner. And in this aspect, the market research viewing facility (or focus group facilities) must also comply with all the parameters set in order for researchers to collect quality information.
You can count on audio transcriptionists, project assistants, professional translators, closed circuit television, streaming activities, digital recording for later analysis and unidirectional rooms for observer panels.
3. You can offer more realistic scenarios
The highest quality rooms offer versatile environments to adapt to the needs of each market research project. There are co-creation room, kitchen viewing facilities, supermarket scenarios, offices, classrooms, homes and any other day to day situation that can be simulated.
This flexibility also facilitates the use of various research techniques such as interviews, group techniques, nominal group techniques, focus group techniques and Delphi techniques. Likewise, dyads and triads are perfect for this type of space.
4. The perception of the participants remains balanced
One of the issues that worries most market researchers is to obtain distorted information about real situations when analysing the data from their research. This usually occurs in environments where the recruits experience is interfered with by external invasive factors, such as noise, lack of situational lighting, direct presence of observers and visually charged or reduced environments.
When you decide to rent market research facilities you can access a catalog of spaces adapted to each type of research, number of participants and requirements for the selected environment, to ensure optimal performance for the groups of analysts and research recruits, as well as flexible structures to eliminate unnecessary interactions between the different participants.
These focus group facilities or viewing facilities are strategically designed to stimulate the creation of ideas, brainstorming, on-site assessments, organizing meetings with collaborators, seminars, workshops and other meetings necessary to carry out market research in the right environment. In addition, offering recruits an appropriate environment can encourage them to sign up for these studies.